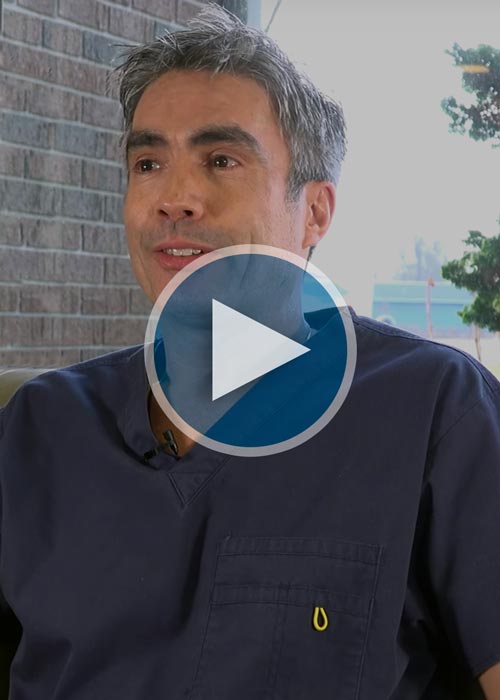 Meet Dr. Vivas
Dr. Vivas has taught at The University of Michigan School of Dentistry since 1998. In fact, Dr. Vivas was one of Dr. Lebster's first instructors in Dental School! They have remained close over the years and having similar practice philosophies and attention to quality in dentistry they decided in 2015 to join together.
Dr. Vivas received his dental degree from Universidad Central of Venezuela in 1992. In 1997, he completed a Postdoctoral Scholar Program in Prosthodontics and Restorative Dentistry at The University of Michigan.
He then taught and performed research at The University of Michigan from 1996-2015. His focus for teaching was restorative dentistry both at the undergraduate & graduate level.
His research was focused in Implant Dentistry. He has completed extensive continuing education in every phase of dentistry. He not only has performed all aspects of dentistry, he has taught Advanced Education in dentistry. Dr. Vivas has had a major role in the education of every dentist who has graduated from The University of Michigan in the last 19 years!
Dr. Vivas lives in Holland and has one daughter. He enjoys soccer, golf and traveling.